About us
OLDCOM is a national footwear manufacturer.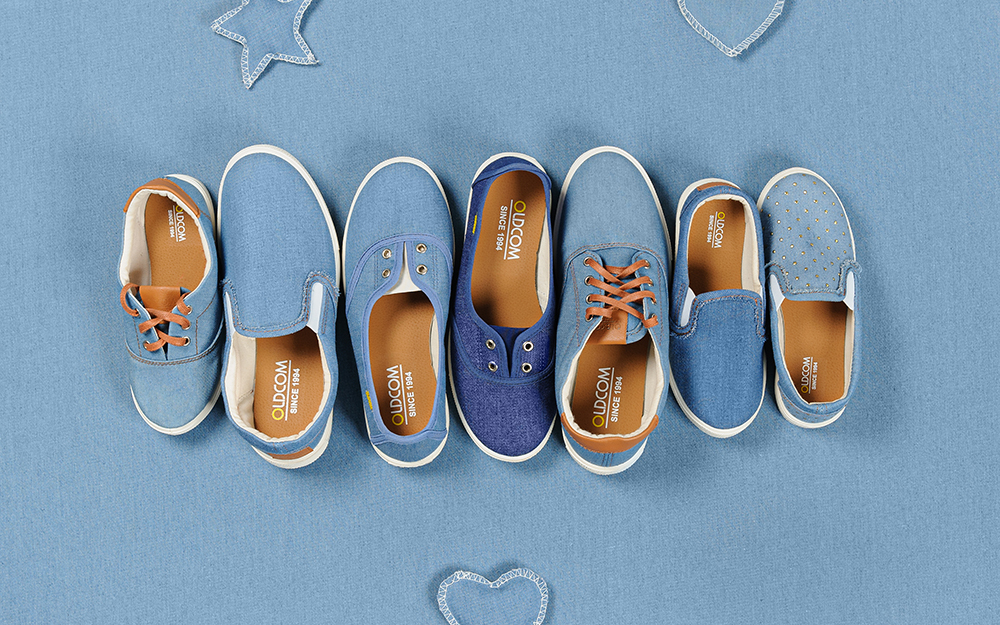 The OLDCOM ™ brand began its activity with the production of PVC footwear in small volumes. Currently, the company is a leader among the creators of footwear products, having expanded and improved production over several years. The main idea of ​​the company is practical footwear for people.

The story of OLDCOM begins in the year of 1994 in Republic of Moldova with the foundation of OLDCOM SA, a local leader in the light industry specialized in producing shoes and accessories. The process took only 2 machines and 12 workers.
The big, 10 000 m2 factory was built in 2005 in order to fulfill the production standards and demand, a thing which allowed the factory to diversify its products. As a result, OLDCOM became a leader on the Moldovan market in the shoes production.
At this point, OLDCOM produces 160 different shoe models for men, women and kids. Those different shoe models are very much appreciated inside the country as well as on the outside.
This was the main factor that determined OLDCOM to expand into the Ukrainian, Romanian and other countries' market. Because of the large selection, comfort and accessible prices, these OLDCOM products became largely appreciated and loved. The number of clients is constantly growing. In Romania, OLDCOM opened its doors in the spring of 2016, In Ukraine in 2010.
There is a chain of 15 OLDCOM stores all over the Republic of Moldova.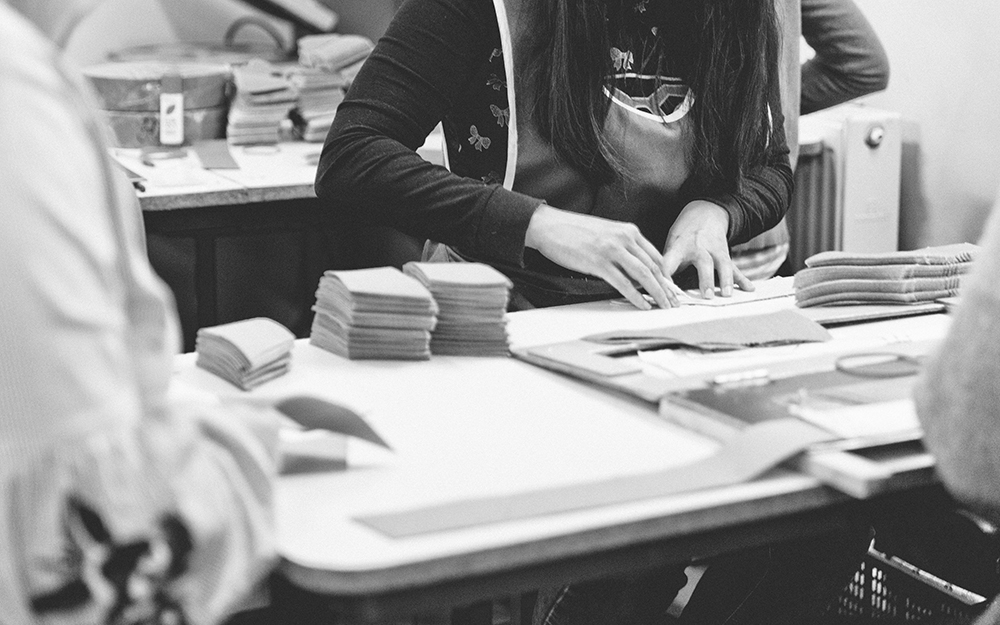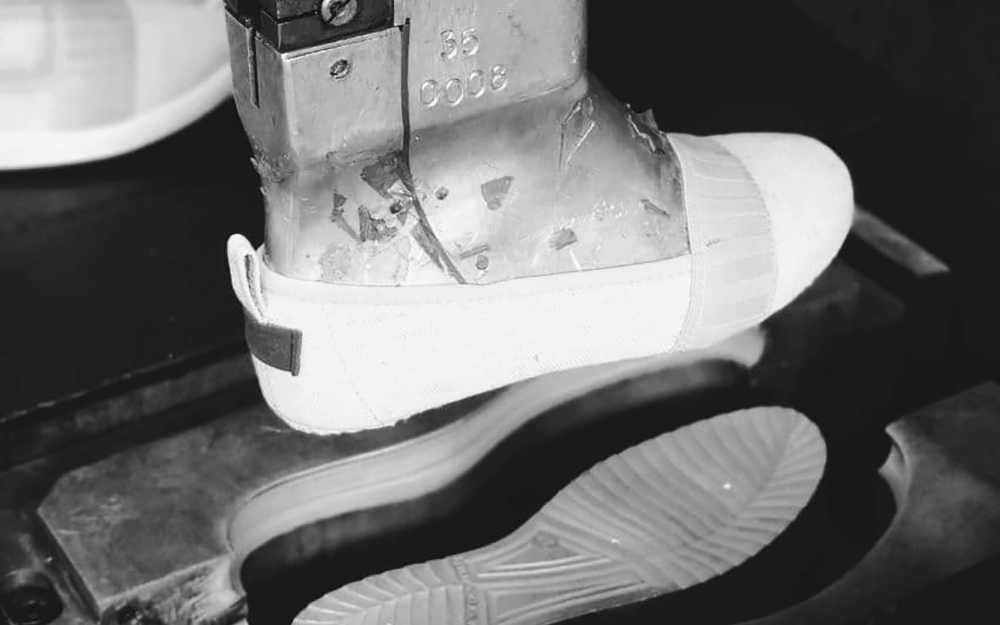 More than 160 shoe models are exhibited in the catalog:

PVC footwear (boots, galoshes, boots for fishermen, etc.);
shoes with a textile top (slip-ons, espadrilles, sneakers, slippers, etc.);
EVA shoes (slippers, galoshes, boots, slippers).

Here you can buy shoes from the manufacturer for any age and gender.

Check out some of the most popular models.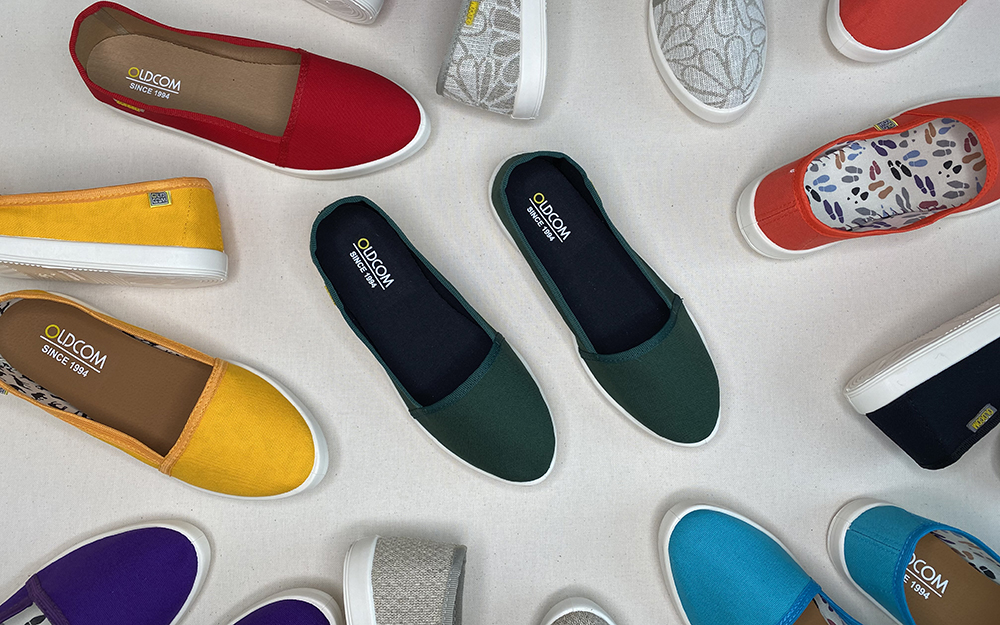 Women's shoes. The fair sex can complement their wardrobe with comfortable and practical shoes. Sneakers with lacing, home slippers with different prints, winter boots made of waterproof material or soft textiles with insulation, cloaks, grandmothers with fur trim - this and much more is offered by the online shoe store.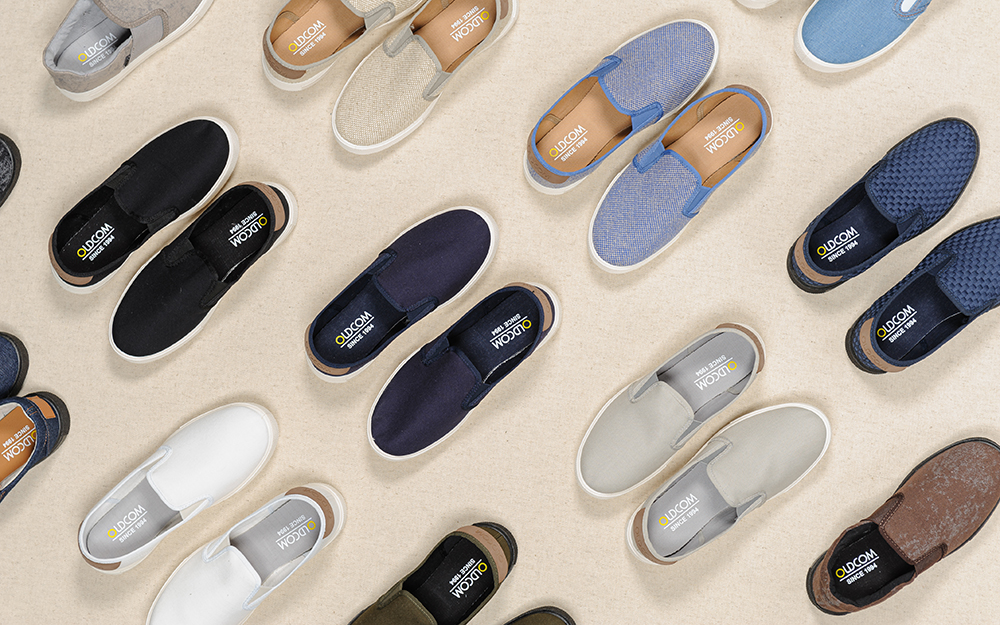 Slip-ons. Lightweight, sporty footwear made of breathable cotton. Products with thick soles of different colors go well with laconic dresses, shorts, tight-fitting jeans. They are suitable for creating a sporty look and casual style.
Espadrilles. A model with a minimalist design that combines style and comfort, looks good under the dress and shorts. The upper of the shoe made of natural linen and cotton is breathable and breathable.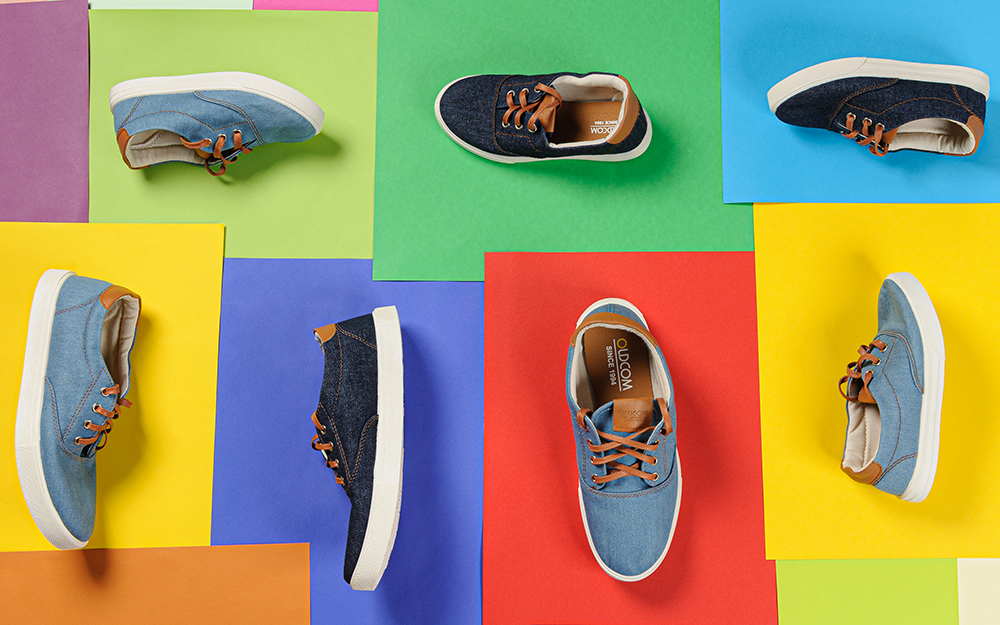 Children's shoes. Multicolored sneakers, children's Tilda slippers with Velcro, felt slippers, warm winter boots - this is not a complete list of stylish and comfortable clothes for kids and teenagers. A shoe manufacturer in Ukraine, when creating products, takes into account all the details: natural hypoallergenic materials, an elastic sole, a hard back for fixing the foot.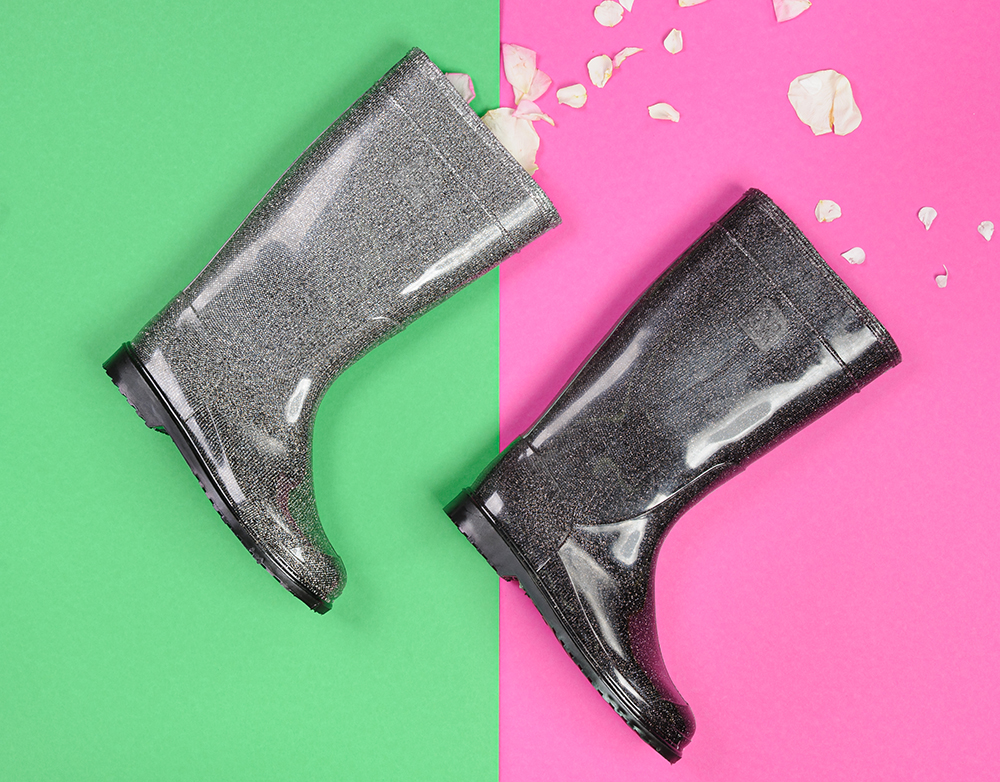 Rubber boots. An excellent model for men, women and children will be indispensable in the rainy season. Products with a comfortable shoe are light enough, they can be worn with or without insulation. Due to the minimal thermal conductivity of the material, your feet will be warm even on cold ground. The colorful colors of the boots will create a rainbow mood on a gray autumn day, and the original cut will suit any outfit.

Mission
Providing maximum value to our client by creating superior quality products. Production of absolutely practical shoes, made at the highest level, not only to be beautiful, but also to make our client's life more comfortable.

Values
Our values ​​help us every day, to work to get closer to achieving our goal. We believe diligently in what we create. That is why professionalism, respect and responsibility prevail in everything we do for our clients.
Oldcom shoes are stylish and comfortable products made from environmentally friendly materials, in various colors and a wide size grid.